Tourists doing touristy things in Fog City.
We took a picture Alamo Square of some okay examples of the architecture here.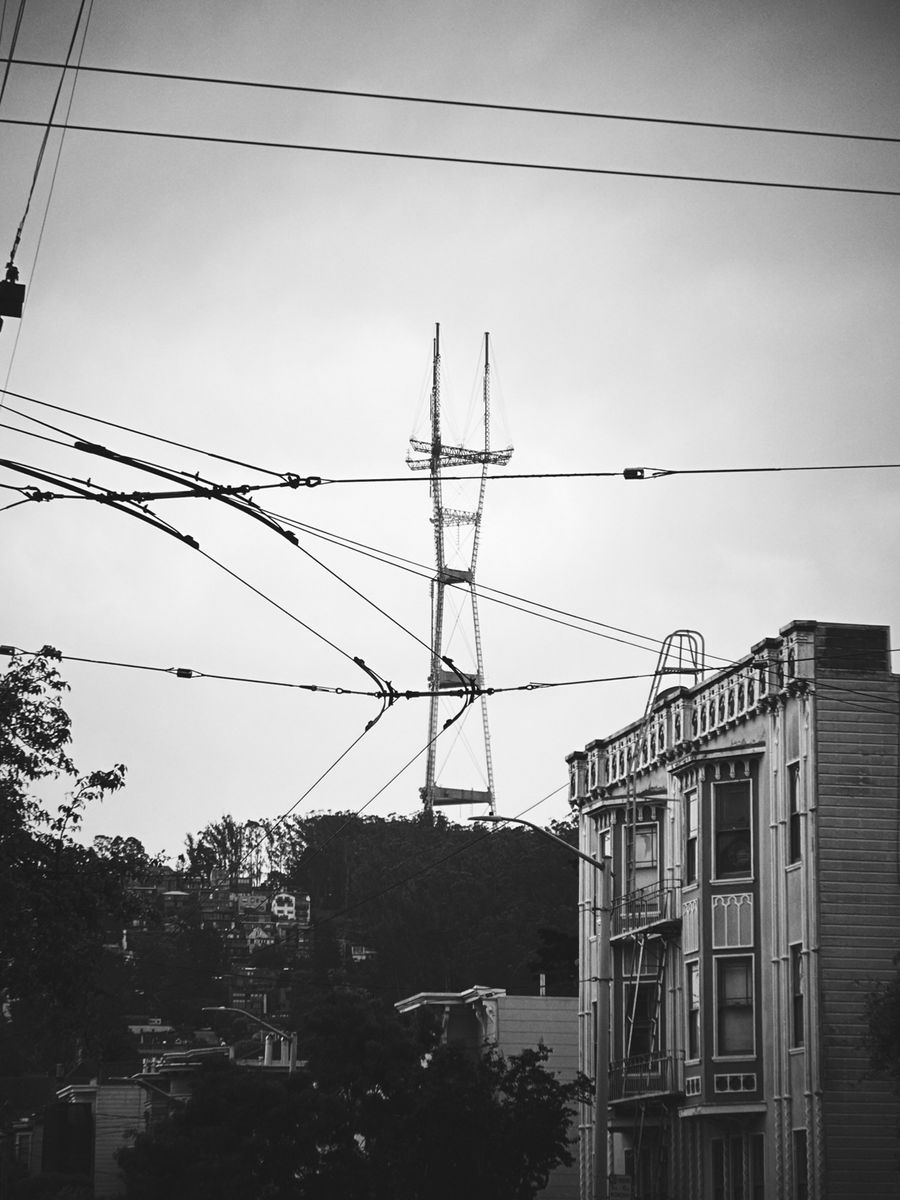 Went to Haight street for the retro hippie vibes and caught a look at the famous broadcasting tower on Twin Peaks.
Went to Baker Beach to catch the Golden Gate Bridge from another angle.
Rode a Cable Car home to the hotel. They remain a whimsical mode of transport. I like whimsical trains.
It has changed in the last decade, but it remains San Francisco.